Issaquah Piano Store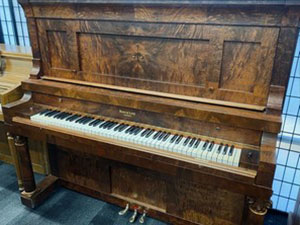 If you are searching for the piano store that the Issaquah, WA, residents trust the most, look no further! Established in 2012 to help people afford and maintain fine pianos, Stage 7 Pianos has grown to become one of the top-rated piano stores in the region. Besides offering used pianos for sale, our Issaquah piano store provides specialized services like instrument tuning, detailing, and restoration.
Look at our online reviews, and you will realize that we are an Issaquah piano store that numerous beginner and experienced pianists have relied on for a most rewarding investment in the instrument. The experts at our Issaquah piano store have always strived to optimize the pleasure of music for our customers.
Do make us the first stop for:
Piano seller
Used piano shop
Piano tuner
Used piano dealer
Call Stage 7 Pianos for a well-known Issaquah piano store!
(425) 292-8196
Issaquah Piano Stores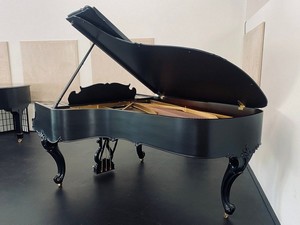 Great passion for music and a lot of hard work has made us one of the foremost Issaquah piano stores. Owning a piano can bring you lifelong enjoyment, and you can even leave the instrument behind as a legacy for future generations. That is why you should not settle for anything less than one of the best Issaquah piano stores for all kinds of services related to the lovely musical instrument.
Finding the right piano store is not as difficult as it sounds. Just give us a call. Let us be your preferred choice in Issaquah piano stores to be served by an accomplished and highly experienced piano technician.
You may come across several other Issaquah piano stores, but think only of us for:
Selling a piano
Best buy piano
Piano restoration
Piano detailing
In-home and concert tuning
Call Stage 7 Pianos for one of the leading Issaquah piano stores!
(425) 292-8196
Issaquah Pianos For Sale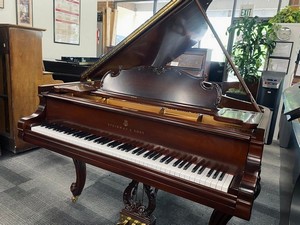 Our store is the top source for pre-owned Issaquah pianos for sale. Get in touch with us to check out our selection of Issaquah pianos for sale if a new piano is not within your budget, but you still want to buy a fine instrument. By picking up one of our Issaquah pianos for sale, you can be sure of making an investment to enjoy for a lifetime.
The varied options available with us in used Issaquah pianos for sale include:
Steinway & High-End grands
Kawai Grands
Masterclass Uprights
Mid-Level Uprights
Baby Grands
Call Stage 7 Pianos for pre-owned Issaquah pianos for sale!
(425) 292-8196