Bothell Piano Store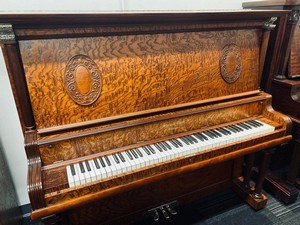 Reach out to Stage 7 Pianos if you are searching for a piano store in the Bothell, WA, area. If you want to spend their hard-earned money on something made from among the finest of materials and built to perfection, choose us over other piano stores in the region.
We have housed only those used pianos at our Bothell piano store, which are still in excellent condition. We are sure that buying a pre-owned piano from our Bothell piano store will be a decision you will not regret making. Other than selling pianos, we also send out the technician at our Bothell piano store to fix broken instruments.
Choose us as your:
Used piano dealer
Piano showroom
Used piano seller
Piano shop near me
Call Stage 7 Pianos for a Bothell piano store!
(425) 292-8196
Bothell Piano Stores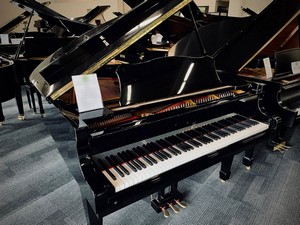 Get in touch with us for the services of one of the most well-reputed Bothell piano stores. Getting an elegant and well-finished piano gives a rich look to the interiors of your property. However, you should go to the right seller out of all the Bothell piano stores to make your purchase.
Choose us ahead of other Bothell piano stores if you wish to get an instrument that is perfect in terms of its functional purposes and pleasing aesthetic. You will get to know why we are among the best Bothell piano stores after engaging our services.
Remember our name for services like:
Piano bench restoration
Piano tuning near me
Piano consignment
Piano detailing
Call Stage 7 Pianos if you are looking for Bothell piano stores!
(425) 292-8196
Bothell Pianos For Sale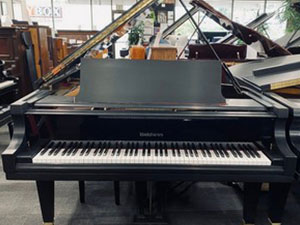 When it comes to offering Bothell pianos for sale, our services are focused on catering to the best interests of our clients. Rest assured that our company will never provide you with faulty or inferior quality pianos for sale. We genuinely want everyone who comes to us to get optimum value for the investment they are making with our Bothell pianos for sale.
All our used Bothell pianos for sale are highly durable and will stay as good as new for years to come, as long as they are properly taken care of. Ensuring the happiness of our clients by offering them top-notch Bothell pianos for sale is very important to us.
Our collection of used pianos includes:
Mid-Level Grands
Yamaha & Kawai Uprights
Masterclass Uprights
Steinway & High-End Uprights
Baby Grands near me
Call Stage 7 Pianos for Bothell pianos for sale!
(425) 292-8196