Redmond Piano Store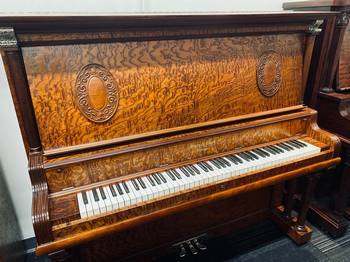 Let Stage 7 Pianos be your first and only choice for a full-service piano store in or around the Redmond, WA area. Whether you are on the market to look at pre-owned pianos for sale or need the specialized services of a piano expert, get in touch with our Redmond piano store.
We take pride in being one of the leading piano stores in the region that people turn to when they want to add the charm of a piano to their home and daily life or need assistance to ensure that the instrument they own plays at its best. Stop browsing the web for a Redmond piano store.
You do not need to look elsewhere when our Redmond piano store is here to address your needs for:
Piano consignment
Best deal to buy used pianos
Piano tuning
Piano bench restoration
Piano detailing
Call Stage 7 Pianos for a renowned Redmond piano store!
(425) 292-8196
Redmond Piano Stores
With several Redmond piano stores in the area, deciding which one to shop at can be difficult. A piano is a cherished possession and a significant investment. You cannot turn randomly to any of the nearby Redmond piano stores to purchase a new/used instrument or schedule piano repair and other services.
We suggest that you explore the options in Redmond piano stores carefully to zero in on a well-reputed reliable shop. And we are confident that your research will prove us one of the best Redmond piano stores to do business with. Our technicians are skilled at working on pianos of different types and makes.
Meanwhile, our piano store carries a vast inventory, including pre-owned:
Yamaha & Kawai Uprights
Steinway & High-End Uprights
Mid-Level Grands
Baby Grands
Masterclass Uprights
Call Stage 7 Pianos for one of the leading Redmond piano stores!
(425) 292-8196
Redmond Pianos For Sale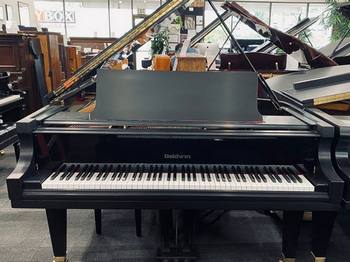 We strive to give our customers maximum returns on their investment in Redmond pianos for sale. We make sure to offer only such Redmond pianos for sale that are in excellent condition and have lots of life left in them. We are focused on 100% satisfaction of all who pick up one of our Redmond pianos for sale. Our Redmond pianos for sale are perfect for all your piano-related needs.
Look no further than us for:
Used piano seller
Used piano dealer
Piano shop
Piano showroom
Call Stage 7 Pianos for pre-owned Redmond pianos for sale!
(425) 292-8196