Shoreline Piano Restoration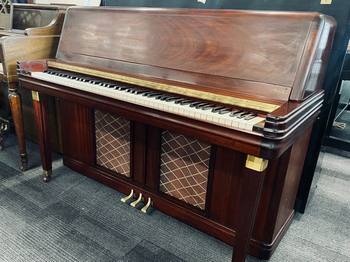 Stage 7 Pianos is a reliable provider of piano restoration services in the Shoreline, WA area. The experts employed at our business have years of experience carrying out piano restoration jobs.
Having worked on numerous Shoreline piano restoration projects, they have perfected their skills.
Rest assured that our Shoreline piano restoration experts have the ability to transform an instrument in its worst shape into a great-looking masterpiece. Do not think twice and head straight to our shop for your Shoreline piano restoration work without delay.
Come to us when you find yourself in need of services like:
Piano repair and restoration
Grand piano repair
Old piano restoration
Piano reconditioning
Call Stage 7 Pianos for Shoreline piano restoration services!
(425) 292-8196
Shoreline Restoring Pianos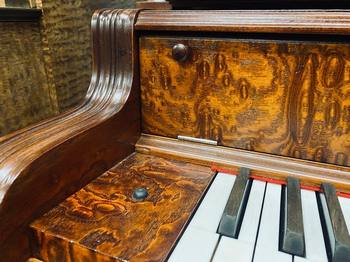 Our technicians follow a systematic approach while providing service for Shoreline restoring pianos. They will first examine the condition of the piano to be restored. After making a list of elements to be repaired or replaced, they will tell their clients the approximate cost of restoring pianos.
People who wish to hire a professional crew for Shoreline restoring pianos should not look beyond our shop.
Once we take up jobs for Shoreline restoring pianos, customers can even visit our store any day to see our professionals at work. Rest assured that our services are second-to-none when it comes to Shoreline restoring pianos and we will not disappoint you.
Our capabilities include working on all various kinds of makes and types of pianos, including:
Masterclass Uprights
Yamaha & Kawai Uprights
Steinway & High-End Uprights
Baby Grands
Mid-Level Grands
Call the experts at Stage 7 Pianos for Shoreline restoring pianos!
(425) 292-8196
Shoreline Piano Restoring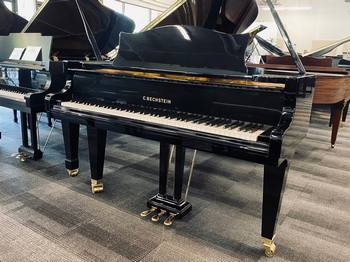 We are the ideal technicians to hire for your Shoreline piano restoring job. Our piano restoring service is unmatched in terms of the quality of the work and customer satisfaction. In addition to showing exceptional craftsmanship while conducting Shoreline piano restoring, we also ensure that our client has a pleasant experience throughout our interaction.
Once we are done with the Shoreline piano restoring work, we will deliver it to your property. You can also count on us for free in-house tuning. In addition to that, our Shoreline piano restoring service also comes with a 5-year guarantee!
If you have any questions about our Shoreline piano restoring service, please contact us for more information. Get in touch with us on the phone number mentioned below to learn more about our:
Piano refinishing service
Piano restoration cost
Piano refurbishing service
Piano refinishing cost
Call the experts at Stage 7 Pianos for Shoreline piano restoring!
(425) 292-8196