Burien Piano Store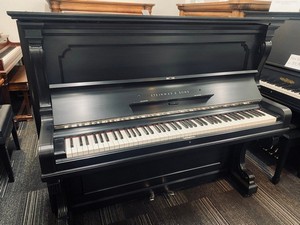 Stage 7 Pianos has grown into a market-leading piano store in Burien, WA. We are well-known for delivering a high-quality piano-related services, honed through decades of valuable experience in the industry. We endeavor to consistently provide top-notch services to become the most sought-after Burien piano store in the region.
Our Burien piano store works with highly skilled artisans to produce, repair, and restore pianos promising an extraordinary output that would make the instrument sound as good as new. The consultants at our Burien piano store will also provide you with comprehensive recommendations for the necessary upkeep of your piano to keep it in pristine condition.
You can visit our piano store for several services, including:
Buy used pianos
Piano in-home tuning
Piano restoration
Piano detailing
Call Stage 7 Pianos now for a Burien piano store!
(425) 292-8196
Burien Piano Stores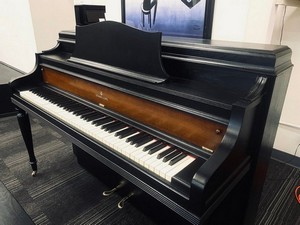 You have come to the right place if you have been looking for reliable Burien piano stores to help you get your hands on a top-of-the-line instrument to fulfill your musical desire. Among the pioneering Burien piano stores, we have curated a remarkable collection of pianos featuring a combination of classic and modern styles.
We have built a solid reputation with pianists and music enthusiasts by continuously providing industry-leading services at affordable prices, making us one of the go-to Burien piano stores. We aim to stand out from the other Burien piano stores by going above and beyond to offer you an unparalleled customer experience.
Piano stores of our standing can help you explore many types of pianos, such as:
Malcolm Love pianos
Young Chang pianos
Story & Clark pianos
Bush & Lane pianos
Call Stage 7 Pianos now for Burien piano stores!
(425) 292-8196
Burien Pianos for Sale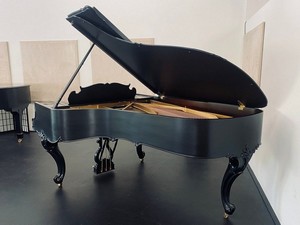 We are a one-stop destination for Burien pianos for sale, offering a wide array of instruments to enable our customers to produce the incredible sound they desire. Our knowledgeable staff can help you browse through our wide variety of Burien pianos for sale, providing detailed information about each model.
We understand that customers looking for Burien pianos for sale expect nothing short of an excellent experience, as pianos are expensive instruments requiring considerable financial investments. We intend to assist everyone in purchasing our Burien pianos for sale and enjoying the fantastic musical output the instrument offers.
We can cater to several inquiries related to pianos for sale, including:
New piano for sale
Used piano for sale
Antique piano for sale
Handmade piano for sale
Call Stage 7 Pianos when looking for Burien pianos for sale!
(425) 292-8196