Bothell Piano Consignment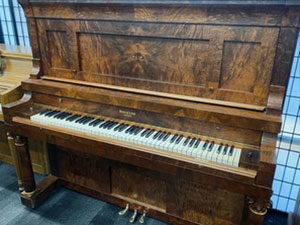 If you want to buy or sell your pianos through a piano consignment in Bothell, WA, it would be best to visit Stage 7 Pianos. We make your pre-owned pianos marketable by making certain adjustments to the piano. The best thing about our Bothell piano consignment is that you do not need to worry about diminished quality.
We assure you we will turn your piano into the top form for our Bothell piano consignment. You need to fill out our forms and give the details regarding the piano, such as brand, model number, and make, and our expert team will take care of the rest. Come to us for your Bothell piano consignment service today!
Our Bothell piano consignment team will help you with:
Piano consignment sales
Sell piano consignment
Piano consignment stores
Piano repair services
Call Stage 7 Pianos for a Bothell piano consignment service immediately!
(425) 292-8196
Bothell Sell Your Piano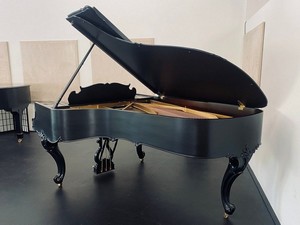 At Stage 7 Pianos, we provide the most trustworthy and efficient Bothell sell your piano services. If you have a piano at hand that you wish to sell, come to our company right away. We can make minor or significant changes to your piano or refurbish it according to your needs.
Our Bothell sell your piano services ensures that your piano reaches good hands. Our website will help you to find great buyers at excellent prices. We also promise that the Bothell sell your piano transaction will occur transparently, ensuring it mutually benefits you and our store. Come to us for any instant Bothell sell your piano help!
Our services include:
Pianos for sale
Pianos for rent
Piano staging
Piano selling company
Hire Stage 7 Pianos for the best Bothell sell your piano service now!
(425) 292-8196
Bothell Buy My Piano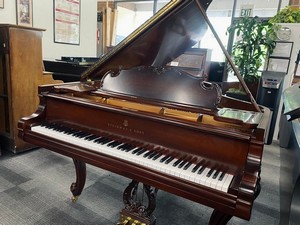 You may come across a lot of stores that provide you with Bothell buy my piano services, but none of them is as reliable as ours. We have been in business for many years and have done more than thousands of transactions in Bothell buy my pianos. We are, without a doubt, a reliable company that provides premium quality pianos in the area.
With our expert service members, you can rely on us for quality service when restoring your old pianos. We make them as good as new for our Bothell buy my piano transaction. Pay a visit to our store as your search for Bothell buy my piano services ends here.
We provide:
Buy new pianos
Buy used pianos
Piano restoration service
Piano tuning
Call Stage 7 Pianos for help in Bothell buy my piano!
(425) 292-8196