Seattle Piano Consignment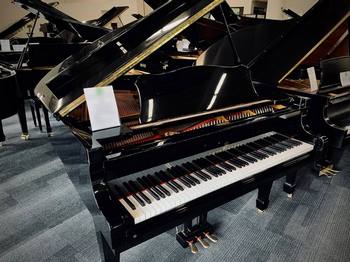 If you require assistance to sell your piano at the best price, rely on us for a piano consignment in Seattle, WA. Stage 7 Pianos is a leading company dedicated to making the job of selling your piano easier with our Seattle piano consignment services. When you hire us to sell the piano, we ensure you get the best return from the sale.
With a broad customer base, your choice of a Seattle piano consignment will be the proper return on your investment. We ensure that all the pre-owned pianos get sold, getting the highest possible value from customers. Our website ensures that your piano is made known among potential customers. Contact us today for a seamless sale of your piano.
Contact our Seattle piano consignment team for:
Pianos for rent
Piano staging
Piano selling company
Piano restoration service
Call Stage 7 Pianos for a reliable Seattle piano consignment now!
(425) 292-8196
Seattle Sell Your Piano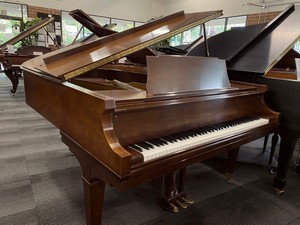 We have been in the business since 1986, and our company provides Seattle sell your piano services. With us, you will no longer be required to make a huge effort to find customers for your piano. Through our online website, our Seattle sell your piano services will make it easier to reach a large group of prospective customers.
From among a list of piano lovers, we sell your piano to the most suitable customers who offer the best value. Even if your piano is not tuned or needs restoration, we can do the job.
We carry out the sale of:
Grand pianos
Vintage pianos
Mid-level pianos
Steinway piano
Call Stage 7 Pianos to learn more about our Seattle sell your piano services!
(425) 292-8196
Seattle Buy My Piano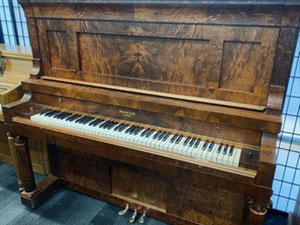 You will no longer have to worry about Seattle buy my piano when you rely on us. From the transportation of your piano to its restoration, selling, and tuning, we can carry out the services. You will not need to find your own customers in Seattle buy my piano with our assistance.
Since we provide pianos in great condition to customers, we are top-rated by customers. Our popularity among the customers has made us the top choice of sellers, based on their requirements of Seattle buy my piano. You will not be required to transport the piano from your location as we will take care of it. Contact us today to get the best offer for your piano.
Reach out to us for selling:
Upright piano
Yamaha grand piano
Baby grand piano
Kawai grand piano
Call Stage 7 Pianos for speedy Seattle buy my piano services now!
(425) 292-8196